About Us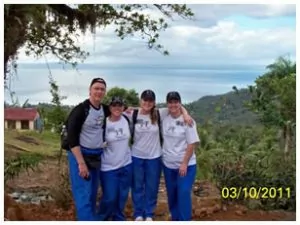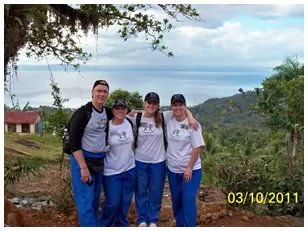 We are a dental practice of the utmost quality and integrity with a professional team united together to provide care, above the standards of our profession, in as expedient and comfortable way as possible by utilizing the best quality materials and methods available. We believe in a lifetime approach to dental care for patients and in providing an exceptional experience that motivates patients to return and refer.
We want our patients to keep their teeth for a lifetime in comfort and health. We are committed to a lifetime care philosophy of dentistry by providing total patient care/service. We are patient-focused in our actions and believe that we can positively influence a person's life.
We seek to get to know our patients personally and clinically so that we can determine what lifetime treatment is best for their particular needs. We take every opportunity to motivate and educate patients toward lifetime care. We are sensitive to their current healthcare values and financial condition. Our daily mission is to meet patients where they are today and help them move toward the next level of care.
Our practice accepts patients from Lake Ozark, Camdenton, Osage Beach, and the surrounding communities for all of their general and cosmetic dentistry needs.