Smiles For Life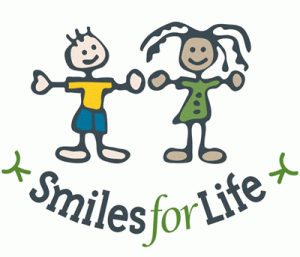 The Smiles for Life Foundation is a children's charity organization of the Crown Council, an organization of leading-edge dentists from around the world.  Each year over a four-month period of March through June, Crown Council practices unite for a great cause by volunteering in the Smiles for Life Campaign during which they offer professional teeth whitening services at a considerably reduced price and donate 100 percent of the proceeds to children's charities.  Other fundraisers are also scheduled throughout the year such as The Great Lake of the Ozarks Annual Pizza Cook-Off and silent auction, and the Miles for Life benefit motorcycle rides. Dr. Massie has also committed to personally matching every dollar of sponsorship from our patients, friends, and the community.
---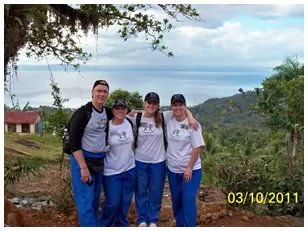 The Crown Council's Smiles for Life Foundation has raised more than $30 million since 1998. Half of the donations are earmarked for a local children's charity partner, ours being the local Tri-County YMCA of the Ozarks to which we have donated over $250,000 since 1990, and the remaining balance goes to the Smiles for Life Foundation to be distributed to worthy and approved children's charities around the world. Participating charities include Smiles for Hope, Children's Miracle Network, Children of Romania, Saint Jude Children's Hospital, CURE in Cambodia, Garth Brooks Teammates for Kids, and the Kids Cancer Car Foundation.
Our practice in Lake Ozark has a special connection to the Smiles for Hope charity because in March 2011, Dr. Massie and his family, along with three of our team members, Suzanne, Haley, and Nikki Jo, went on a dental mission trip to the Dominican Republic where they provided dental care to those who would've never otherwise received it.
This really sets us apart from other fundraising entities because we are not just collecting the donation money; we actually reach out and provide care for these underprivileged patients. Crown Council's initiative also stands out from the many others that do humanitarian dentistry with a unique mission: to transform a culture from being helped to helping itself. With a coordinated effort between the Crown Council, Smiles for Life, Esperanza International, and Dominican dental schools, the humanitarian teams work side-by-side with local Dominican dentists and dental students who carry on the work between expeditions as they build, run, and expand the initiative with Crown Council support.