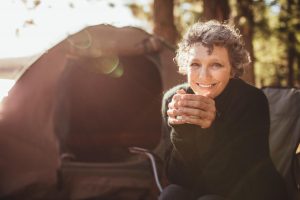 Restorative dentistry focuses on identifying oral issues and restoring the teeth so that they're fully functional. If you have a broken tooth, a cracked tooth, or are missing teeth, you need restorative dentistry.
WHAT KINDS OF DENTAL ISSUES DOES RESTORATIVE DENTISTRY TREAT?
Missing Teeth
Broken Tooth
Cracked Tooth
Chipped Teeth
Tooth Infections
Facial Injury/Trauma
RESTORATIVE DENTISTRY IN LAKE OZARK, MO:
Implants – Implants are small metal posts that are inserted into your jaw, underneath your gums. These implants can be used to secure removable dental work, or to hold a crown in place of missing teeth.
Crowns – If you have a broken tooth, we can save the tooth by attaching a crown, also known as a cap. A crown is a tooth-shaped cap that goes over your tooth to restore its shape and functionality.
Implant-Supported Dentures – You can secure your dentures to your gums so that you don't have to continually remove them, by using implants. Six to eight strategically placed implants can support your dentures.
Bridges – Bridges hold prosthetic teeth and secure them to neighboring natural teeth, creating a "bridge" over the gap in your teeth. This is a great option if you're missing only a partial amount of your teeth.
Inlays/Onlays – Inlays and onlays are used when we are removing and replacing old fillings. They restore the shape and function of your tooth.
Root Canals – Root canals are performed when you have a tooth infection. The procedure removes the pulp from the root of your tooth and replaces it with a safe material. This helps save the tooth, which is always the best option.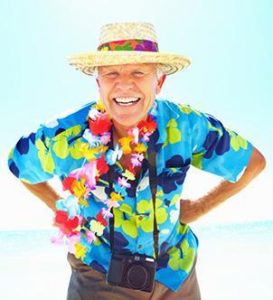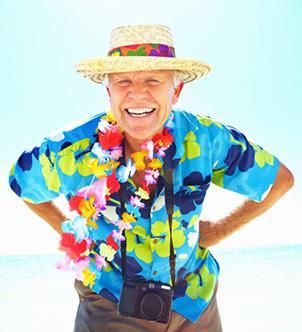 BENEFITS OF RESTORATIVE DENTISTRY
The benefits of restorative dentistry include a return of the full function of your teeth, usually an improved appearance of the teeth, and the self-confidence that comes with knowing you have a healthy smile.
RESTORE YOUR SMILE IN LAKE OZARK, MO, TODAY!
At Premier Dental & Oral Health Group, we are ready to use our knowledge and experience to help restore your smile. All it takes is one call to set you on a path to healthier, stronger teeth. Make your appointment today!
Related Content