Dental Veneers in Lake Ozark, MO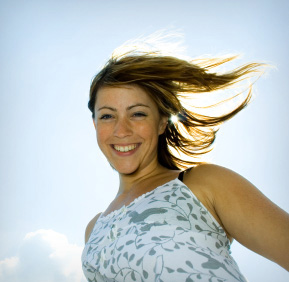 What Are Porcelain Veneers?
Veneers are thin shells, often made of porcelain, that are bonded to the top layer of your teeth. Veneers come in a variety of materials, but the most popular is porcelain, for both its natural look and longevity.
Veneers for teeth can help address many concerns, including chips, cracks, worn-down teeth, discoloration, gaps, and more.
Call 573-365-0220 Now To Learn More!
Why Should I Get Tooth Veneers?
Dental veneers are a great, minimally invasive way to improve the appearance of your smile. Benefits of veneers include:
A Whiter Smile – If you have dental discoloration, multiple aesthetic issues you'd love fixed, and a whitening procedure isn't for you, consider teeth veneers. Porcelain is stain-resistant, which can help keep your smile whiter for a longer time.
Reshape Your Teeth – Dental veneers are a good way to address a gap between your teeth. Also, if you have one tooth longer than the other, veneers can be used to even out your teeth.
Durable – If you properly maintain porcelain veneers, they can last you anywhere from 12-25 years.
No Recovery Time – In most cases, once your teeth veneers have been bonded, you can return to your daily activities without waiting to recover.
A Customized Look – Porcelain veneers are made from impressions of your teeth and are designed for each individual tooth.
Gums Tolerate Porcelain Well – Porcelain tends to be a low-irritant for gums.

How Do Veneers for Teeth Work?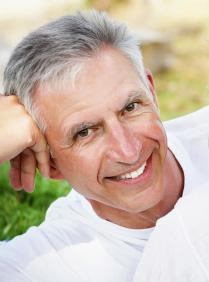 After your initial consultation at our office in Lake Ozark, if you qualify for veneers, we will begin by removing a thin layer (about 1/2 millimeter) of your enamel. This is about the size of the veneer that will be bonded to your tooth. We may recommend dental anesthesia, depending on your personal needs.
Once the veneers arrive in-office, we will check to make sure they are the correct size and fit, and then bond the veneer to the tooth. Keep in mind, we may ask for a follow-up visit set a couple of weeks later, to make sure your gums are responding well.
You Are One Step Away From A Brighter, Better Smile in Lake Ozark, MO!
At Premier Dental & Oral Health Group in Lake Ozark, we know the impact a more beautiful smile can have on your life. We're experienced and skilled with porcelain veneers. Call us today and find out how dental veneers can improve your smile! We offer veneers to patients coming from Lake Ozark, Camdenton, Osage Beach, and the surrounding areas of Missouri.

Related Content