Six Month Smiles® Dentist in Lake Ozark, MO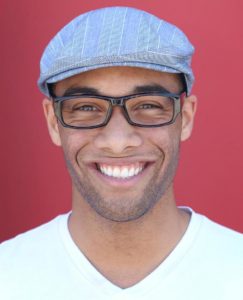 What is Six Month Smiles®?
Six Month Smiles is a short-term orthodontic system developed to straighten adult teeth in a period of six months. These adult braces are made to be discreet, safe, and effective.
Six Month Smiles vs. Traditional Braces
Length of Treatment – Traditional braces can take an average of about two years to achieve desired results. Six Month Smiles can usually take a quarter of that time and leave you with a beautiful straight smile you can be proud to share.
Discreet – Unlike traditional braces, which are made out of metal, Six Month Smiles are clear braces made with tooth-colored wire so they blend in with your natural teeth.
Comfort – Unlike traditional braces, that tighten the wires regularly and can cause discomfort, Six Month Smiles uses low force to gently move the teeth.
Frequentaly Asked Questions About Six Month Smiles®
How is Treatment Length So Short?
The focus of this treatment is to achieve a cosmetic result. This means we are not altering the structure of your bite, which is the goal of traditional braces. If you don't need to alter your bite, Six Month Smiles clear braces can give you the straight teeth you desire.
How Old Do You Need To Be For Six Month Smiles®?
Six Month Smiles works for anyone 16 years and older.
How Does Six Month Smiles® Work?
The first step involves coming to our office for a consultation. Dr. Massie will determine if you are a good candidate for Six Month Smiles. The next step is to take impressions of your teeth so that your braces can be fabricated. This will ensure proper teeth movement.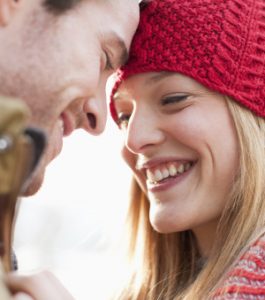 Once the braces arrive, we will fit them, and fuse the clear brackets to your teeth. After the brackets have properly bonded, we will attach the tooth-colored wire and adjust them.
Your following appointments will include adjustments and wire-tightening. These appointments take, on average, about ten to fifteen minutes every four to five weeks.
DON'T HESITATE. GET YOUR ADULT BRACES IN LAKE OZARK, MO, TODAY!
At Premier Dental & Oral Health Group in Lake Ozark, MO, we understand that you don't always need to alter your bite to have a great smile. We look forward to using the Six Month Smiles system to help you achieve your alignment goals. Call for an appointment today! Also serving Camdenton, MO, and Osage Beach, MO.
Related Content