Tooth Extractions & Wisdom Teeth Removal in Lake Ozark, MO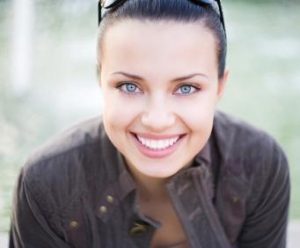 Wisdom Teeth Removal
Wisdom teeth are the third and final molars to grow in. They generally grow in during your late teens to your early twenties. Wisdom teeth can be mostly harmless, however, in some cases, they can crowd your teeth or develop cavities since they are so hard to clean.
Tooth Extractions
Wisdom teeth removal is a commonly performed tooth extraction. The procedure can be simple or require surgery, depending on the condition of your wisdom teeth.
Wisdom teeth are not the only teeth to get extracted. There are a number of reasons why you may need a tooth extraction, including damage due to decay, a broken tooth, crowded teeth, and even infection.
Benefits of Tooth Extractions
Protect Surrounding Teeth – When teeth are crowded, they can cause damage on otherwise healthy teeth. They're also hard to clean, so a healthy tooth can begin to develop a cavity. Removing the tooth can help prevent further damage.
Less Discomfort – Impacted wisdom teeth can cause toothaches, earaches, and more. Removing impacted wisdom teeth can help relieve those aches and lessen your discomfort.
Easier to Clean – When you remove a tooth that is causing crowding, it can be easier to clean your teeth and maintain healthy oral hygiene.
Dental Surgery near Osage Beach, MO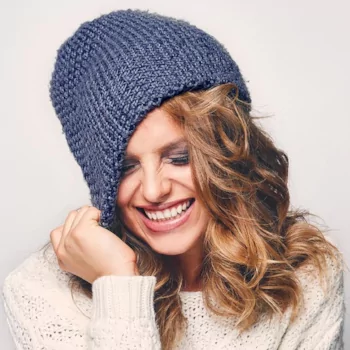 Some extractions require surgery. Dr. Massie is equipped to remove impacted wisdom teeth, perform surgical procedures due to trauma, and perform bone grafts. We also provide hospital grade anesthesia, as needed. Dr. Massie is on the surgical staff at Lake Regional Hospital and can perform surgeries at the hospital when necessary. If you need a treatment for trauma, a bone graft, or hospital-grade anesthesia, we can perform your surgery at Lake Regional.
How to Get Started…
The first step is to come in for a consultation. Dr. Massie will examine you to determine if a tooth extraction is the best option for you.
DON'T PUT OFF AN EXTRACTION! CALL US IN LAKE OZARK NOW!
At Premier Dental & Oral Health Group in Lake Ozark, MO, we know that something as simple as wisdom teeth removal can feel overwhelming. We pride ourselves on providing the best service possible, and strive to meet your needs. Call for an appointment today! We provide tooth extractions and wisdom teeth removal to patients from Lake Ozark, Camdenton, Osage Beach, and the surrounding areas of Missouri.
Related Content