Dental Crowns and Dental Bridges in Lake Ozark, MO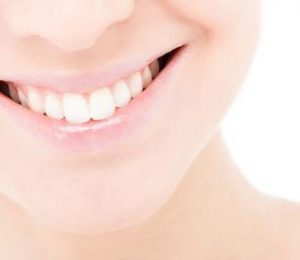 Dental Crowns
Dental crowns are commonly known as "caps." They are tooth-shaped and bonded to the top of your tooth to restore the shape and function of your tooth. A dental crown is an important way of repairing and preventing further damage to a tooth.
Dental Bridges
When you have one or more missing teeth, it creates a gap in your smile. A dental bridge "bridges" that gap, by holding prosthetic teeth in the space created. The prosthetic is secured to your natural existing teeth with a variety of methods.
CEREC Same Day Crowns
At Premier Dental & Oral Health Group, we have been offering CEREC same-day porcelain crowns for over 20 years. But what is a CEREC same-day crown?
CEREC is a system that uses digital imaging to design and create porcelain crowns in-office. This usually means you can have your crown built within an hour and have your crown designed and bonded all during the same visit.
Four Types of Dental Bridges
Traditional Dental Bridges – The traditional dental bridge is, by far, the most popular type of bridge. This bridge uses two crowns to hold the prosthetic teeth in place.
Cantilever Bridges – The cantilever bridge is similar to the traditional bridge, except that it only uses one dental crown to support it.
Maryland Bridges – This type of bridge uses a metal or porcelain framework to hold the prosthetic in place, instead of a crown.
Implant Supported Bridges – If you have two or more missing teeth, we can use implants to support your bridge, in the place of traditional crowns.
Benefits of Dental Crowns and Dental Bridges in Lake Ozark, MO
Avoid Tooth Loss – A crown can protect your existing tooth from further damage, which could lead to tooth loss.
Avoid Crowding – When you are missing teeth, the remaining teeth can begin to shift and crowd in together, changing and misaligning your bite. A bridge can keep a tooth in that gap to prevent the shifting.
Return Full Functionality – Having a crown or bridge in place can return full function to your teeth, so you can speak and eat with more ease.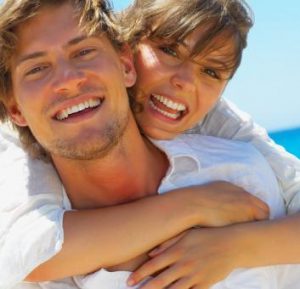 Dental Crowns and Dental Bridges Near Osage Beach, MO
Call us for your appointment!
Dr. Massie, DDS
, and his
expert team
will examine you to determine if crowns or bridges are a good option for you. We will discuss the available options and make a decision for how to proceed from there.
YOU CAN HAVE A WINNING SMILE!
At Premier Dental & Oral Health Group, we know how important your smile is to you. Our 20 years of experience with CEREC helps us provide you with a great smile in a short amount of time. Call for your appointment today! Proudly serving Lake Ozark, Osage Beach, and Camdenton, MO.
Related Content