Lake Ozark, MO, General Dentist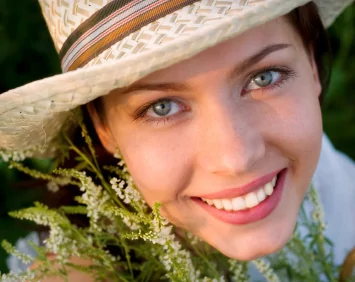 A general dentist is your primary care dentist. General dentistry provides a variety of dental services, such as preventative, restorative, cosmetic, and overall dental health treatments. If you are looking for a general dentist, Lake Ozark, MO is the home of our very own Dr. Ron Massie.
Dr. Ron Massie, DDS, MAGD, did his residency in general dentistry. A General Dentistry Residency is a post-graduate program that provides additional specialized training after dental school. For this reason, Dr. Massie rarely has to refer out to specialists!

You service is excellent very professional very caring and extremely friendly. Felt like we've known each other for years. You have attempted and succeeded in problem-solving what 3 other Doctors would not even try. I cannot thank you enough! ~ Gary C.
Genral Dentistry near Camdenton, MO
Preventative Care
Cleanings (usually recommended two to four times each year) are vital to optimal oral health and development. Home-based brushing and flossing help to remove plaque but cannot remove plaque that has hardened into calculus or tartar. This is why attending regular teeth cleaning appointments is important.
Not only do we clean your teeth and gums, but we can catch issues early, such as gum disease, cavities, and more.
Oral Cancer Screenings
Oral cancer can strike when you least expect it, but if caught early, you can help improve your chance of remission. An oral cancer screening is designed to catch oral cancer as early as possible. For the earliest possible detection, we use the VELscope VX diagnostic tool.
Oral cancer screenings are performed twice a year, often during regular teeth cleanings. However, if you need a screening performed in between your appointments, call us. We're glad to help.
Dental Fillings and Tooth Extractions
Fillings are used to fill in a cavity and prevent the tooth from decaying further. When you have a cavity, a hole forms in your tooth due to tooth decay. To restore your tooth and prevent the decay from worsening, we clean out the cavity and place a filling.
A tooth extraction can be performed for many reasons, but the most common one is wisdom tooth removal. When a wisdom tooth becomes impacted or creates crowding, we can extract it and help prevent damage to the rest of your teeth.
Click here to learn more about tooth extractions.
Root Canals
Root canals are performed to save your tooth. This is most commonly done when you have a tooth infection. With a root canal, we clean the infection from the tooth's pulp, replace it with a hygienic filling, and reconstruct it with a crown.
Root canals have a reputation for being unpleasant, but in reality, they are simple procedures that can help alleviate your toothache by removing the tooth's infection.
Click here to learn more about root canals.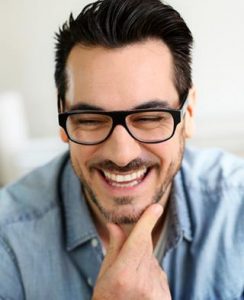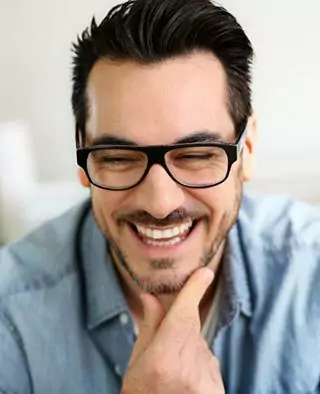 Periodontal Disease Treatment
Periodontal disease is also known as gum disease. Your gums can become infected when plaque builds up around the root of the tooth, under your gums. You may notice your gums swollen and sensitive, with bleeding when you brush.
Gum disease treatment involves a deep cleaning to remove the plaque from around the tooth with a technique known as scaling and planing. Gum disease treatment can help save your teeth and prevent eventual bone loss.
Click here to learn more about gum disease treatment.
VISIT OUR TRUSTED GENERAL DENTIST IN LAKE OZARK, MO!
Lake Ozark, MO, is Premier Dental & Oral Health Group's home. We want to use our accumulated knowledge and experience to treat you. Call for an appointment today! We provide our general dentistry services to patients from Lake Ozark, Camdenton, Osage Beach, and the surrounding areas.
Related Content