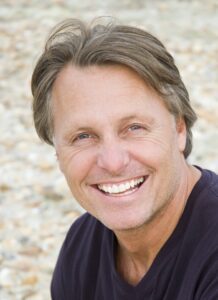 Most people would love to have a great smile: one of those high-wattage smiles that can light up a room. With a cosmetic dentistry smile makeover from Premier Dental & Oral Health Group in Lake Ozark, you can get one.
A beautiful smile is the sum of its parts. Cosmetic dentistry is a group of procedures that address those parts: the whiteness, alignment, and position of the teeth. Here are just some of the ways we can transform your smile:
Porcelain veneers. Veneers mask flaws like chips or cracks to give you a perfect smile. We have traditional veneers.
Teeth whitening. This is one of the most in-demand procedures we offer. We can remove years of stains and other discolorations from your teeth, with either in-office treatment or a take-home kit.
Dental crowns. Crowns are fitted over a tooth to repair damage or discoloration. Our custom crowns are made to match the color of your teeth.
Implants. Dental implants are titanium posts that support artificial teeth. These teeth look and function like natural teeth.
At Premier Dental & Oral Health Group in Lake Ozark we offer comprehensivef cosmetic dentistry services. People from Lake of the Ozarks and Osage Beach also come to us for general dentistry, and all their dental care needs. Call to schedule an appointment today!
Contact Premier Dental & Oral Health Group:
Location (Tap to open in Google Maps):