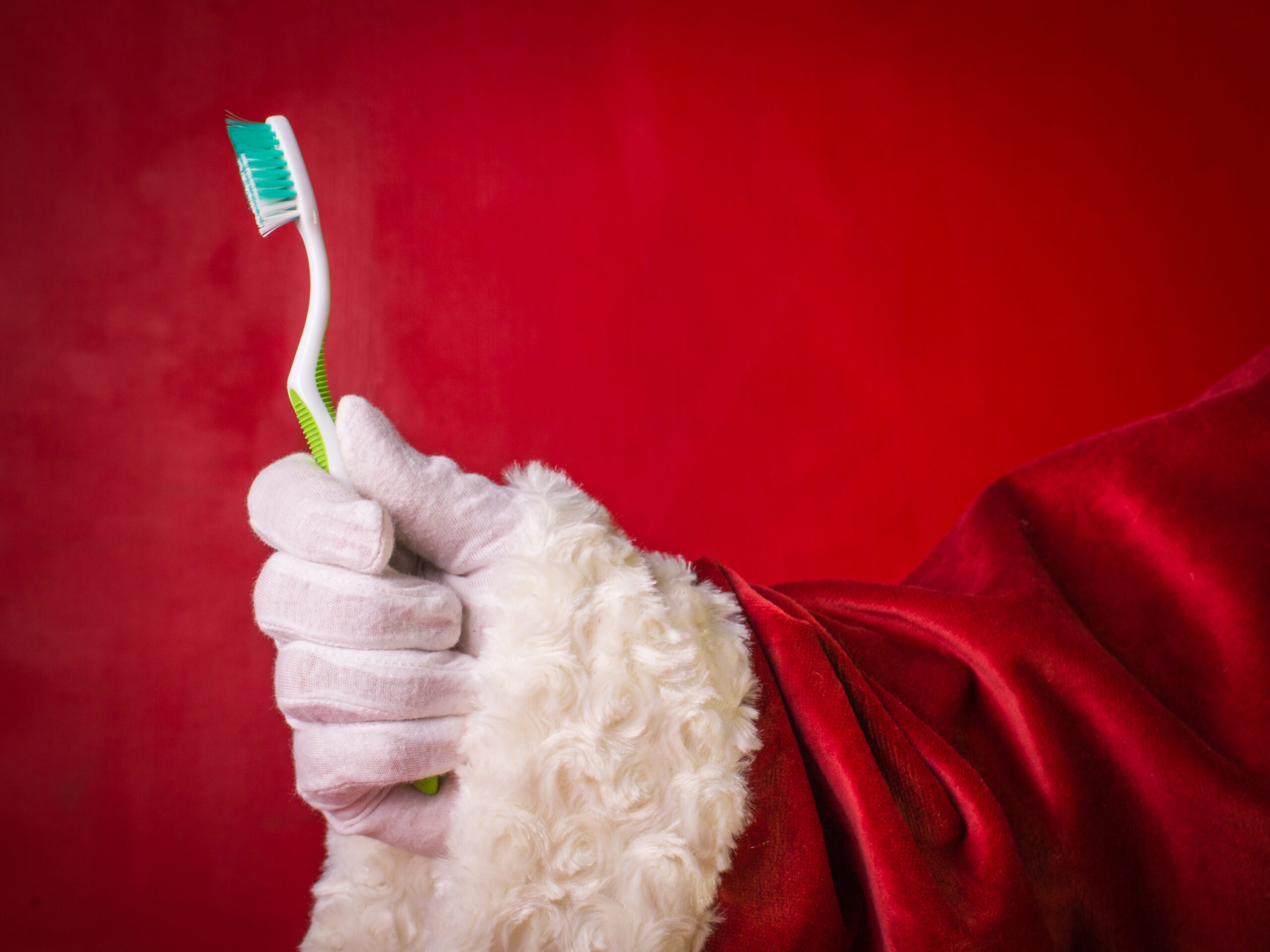 At Premier Dental & Oral Health Group in Lake Ozark MO, we don't like providing the reality check; especially around the holidays. Everyone wants to think positively and enjoy their time, and that's well and good. But we would be an ineffective dental team if we didn't remind you to take extra care of your teeth this holiday season.
With dinners and parties just around the corner – or in the rearview – you're bound to be facing some sticky or brittle food debris that is threatening to lodge itself in your gum-line. If this happens, and you don't clean it off with proper brushing and flossing, you might be facing greater problems come January and February.
In the first few hours, the bacteria from this food will coat your teeth. However, this plaque is removable until it turns into tartar. Once it's attached to your teeth, only a professional cleaning will be able to remove it.
If it's not removed, it can contribute to conditions like gum disease, inflammation, and even tooth loss. Premier Dental & Oral Health Group in Lake Ozark MO wants all our patients to avoid these and enjoy many holiday seasons for years to come. We offer general and restorative dentistry, and serve satisfied patients in Lake of the Ozarks and Osage Beach. Contact us today!
Contact Premier Dental & Oral Health Group:
Location (Tap to open in Google Maps):